The 5 Best Company Holiday Party Ideas in San Francisco
October 3, 2016
So, your company holiday party has typically been a sit-down dinner at a restaurant. And let us guess, this year, you're looking for unique and fun company holiday party ideas in San Francisco…. You're not alone. Show your colleagues a good time by creating an awesome company culture around the holidays. Here's our 5 best company holiday party ideas in San Francisco. You and your co-workers are guaranteed to have a good time.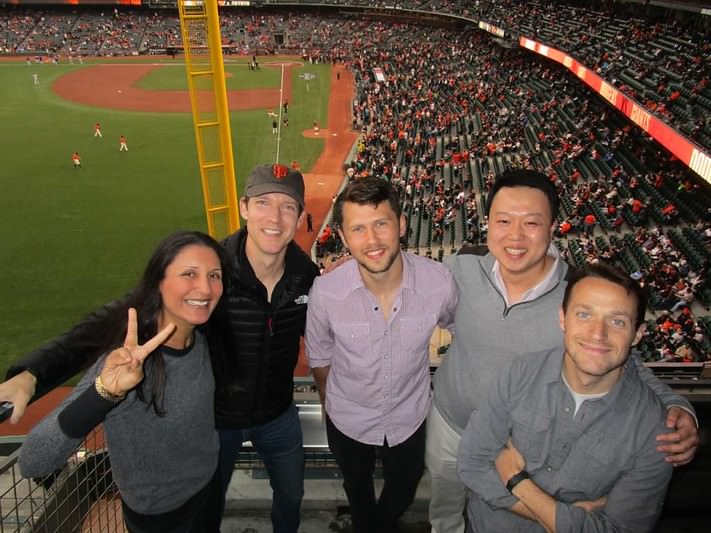 Take (Them) Out to the Ballgame
Bond over baseball and grab some seats at AT&T Park. Group tickets to the Giants game are available so the whole team can sit together and split hot dogs and beers while cheering on the Giants. If you want the whole experience, spring for the option to have an on-field pre-game party for two hours prior to the game with an all inclusive food and beverage pairing.

Wine About It
Rent a bus and head to Napa or Sonoma for a day of wine tasting. Go with a guide on Sonoma Wine Country Tours or customize your own day by choosing company favorites from a list of wineries. A shuttle ensures there will be a designated driver so everyone can let loose for the holiday celebration.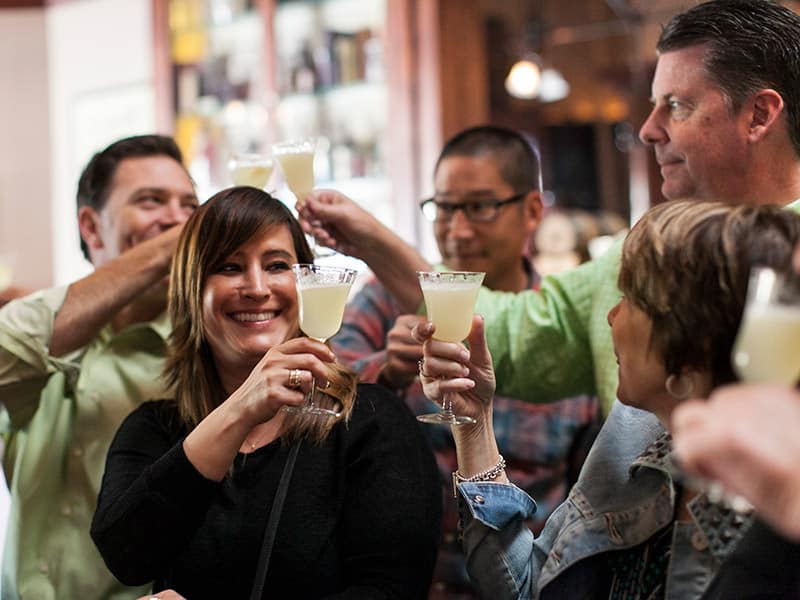 Share A Meal
What better way to celebrate the holiday season than to eat, drink, and be merry? Sure, you can rent out a restaurant and have a typical holiday celebration dinner, or you can do a four course progressive meal at four different San Francisco restaurants. Avital Tours' culinary experiences are a great chance to explore eateries around North Beach or the Mission while being led by a local culinary guide. Learn the history of the city while meeting the chefs and restaurants owners who tell the story of each neighborhood.
Head to the Island
While Angel Island might not be as exotic as a company trip to Maui, it's a heck of a lot closer. Take the ferry (or a private boat) over and spend the day bonding by hiking, biking, and kayaking together. Looking for something a little more organized? Angel Island offers yoga classes, Survivor Games at Quarry Beach, and The Amazing Race at Ayala Cove by Feet First Events. When it's time to eat, your team has the option of picnicking or getting food catered through Angel Island's event planner.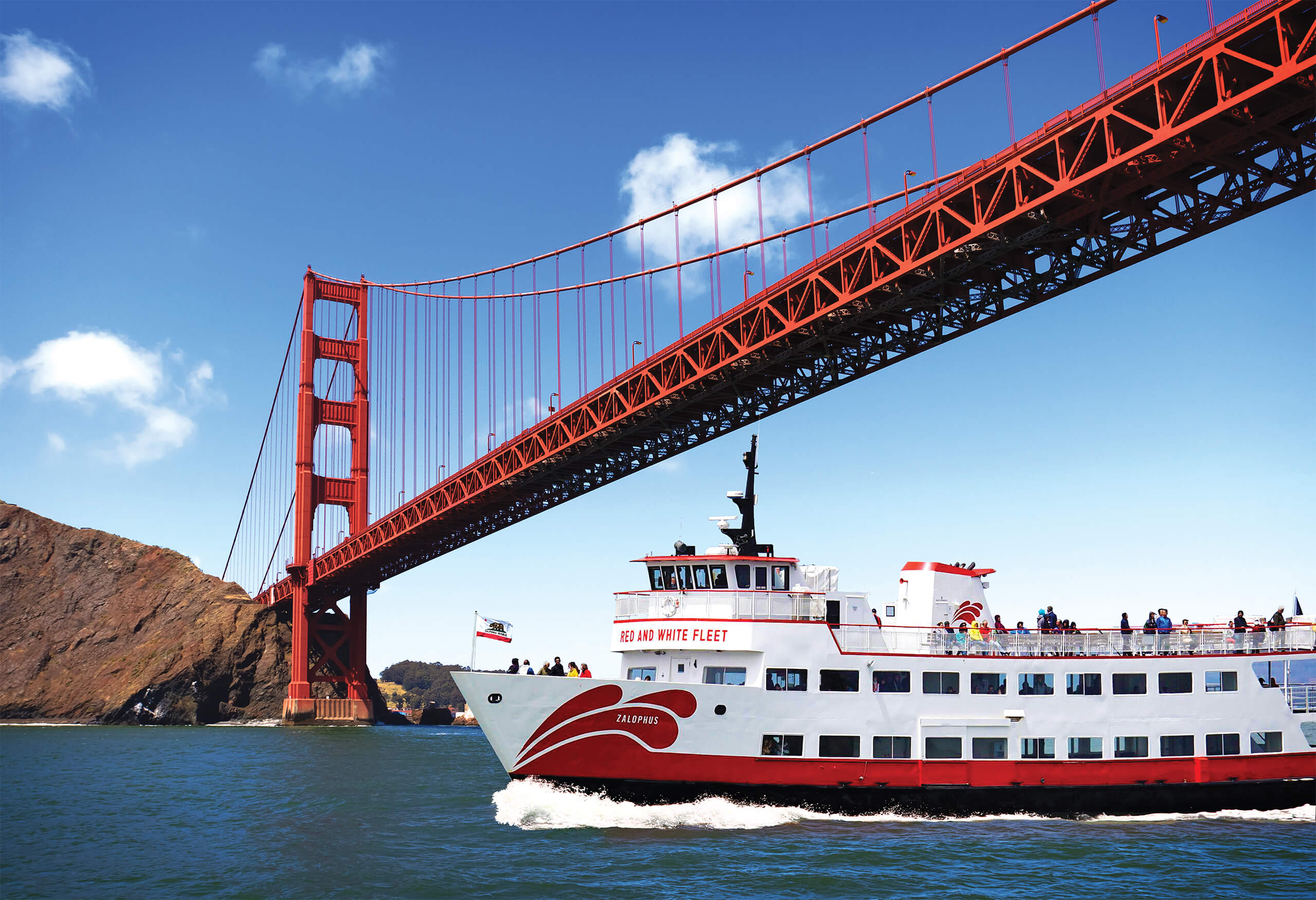 Take a Night Cruise
Gussy up and head for a sunset cruise with appetizers and drinks along the bay. Touristy? Maybe. But it's still a lot of fun. Book a band and dance away the night atop the Red and White Fleet Boat with the best views of San Francisco's shoreline, the Golden Gate and Bay Bridges, Alcatraz, and more.
Looking to book the best company holiday party? Email [email protected] to get a proposal for your progressive culinary experience.