The 10 Best California Tour Ideas
August 30, 2016
Most visitors to California spend at least sometime driving along the Pacific Coast Highway (which is also known as Highway 1). Between San Diego and San Francisco there are dozens of stops to make and it can be overwhelming to plans. These California tours can help break up a trip and give a more in depth look at some locations. Here are our favorite California tour ideas to help break up your drive, add some quirkiness to your experience and give you a little more background about the California coast.
10 Best California Tour Ideas
Sing in San Francisco
The San Francisco hills are alive with the sound of music. Wild SF offers a "Free Love and the 1960's" tour in which the guide carries a guitar and sings songs from Janis Joplin, the Grateful Dead, Hell's Angels, the Diggers, and more. Embrace your past hippie (or current hippie or inner hippie) and groove along with the soundtrack to the Summer of Love.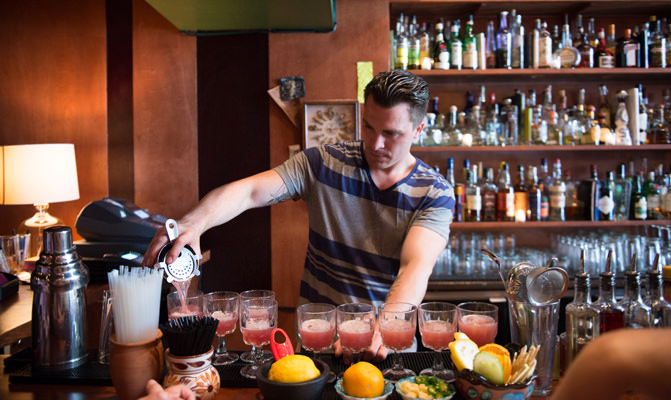 Stop for (a Few) Cocktails
Explore downtown San Francisco with a craft cocktail tour from Avital Tours. The two hour tour will make three stops at downtown bars that the company believes showcases the best story and the best cocktails in Union Square. You'll meet bar owners, bartenders and industry experts while learning about mixology and San Francisco's integral role in the revival of the cocktail culture.
Visit a Haunted House
You'll see a lot of signs for the Winchester Mystery House on your drive. Follow your curiosity and learn about the tragedy of the Winchester family that led to the supposed haunting of the house that led heiress Sarah to build a house so complex it would trick evil spirits. Explore the house of oddities and strange spaces in San Jose, just 50 miles from San Francisco.
4. Go Big (Sur)
Big Sur is a must when driving up the coast. It's beautiful by car and on foot when hiking, but a really unique way to see the sights is from a helicopter. Your hour-long flight will leave from Monterey and go along the central coast to Big Sur. You'll also fly over Carmel. Helicopter pilots provide commentary as you fly over the oft photographer sites like Bixby Creek Bridge.
5. Tour Hearst Castle
You'll be passing some gorgeous beach-front homes on your drive, but if you want to tour an actual castle, or as close as you can get to one in California, stop at Hearst Castle in San Simeon. There are multiple tours depending if you want to see the grand rooms, cottages and kitchens, the upstairs suites, or tour the grounds in the evening. With 165 rooms and127 acres of gardens, terraces, pools, and walkways, it's easy to take a break from driving and spend a day touring this massive property.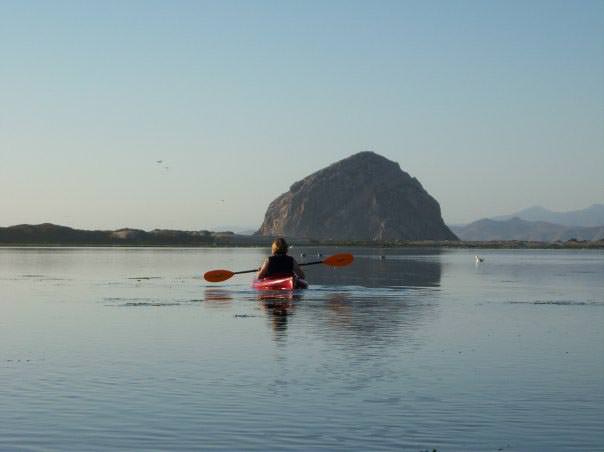 6. Rock the Boat
Stretch your legs and get in a kayak to best see Morro Bay. Central Coast Outdoors hosts trips with nature guides who will be able to tell you all about the otters, sea lions, harbor seals, and birds you might see on your journey. Choose from a half day, short paddle, sunset paddle, or private tour.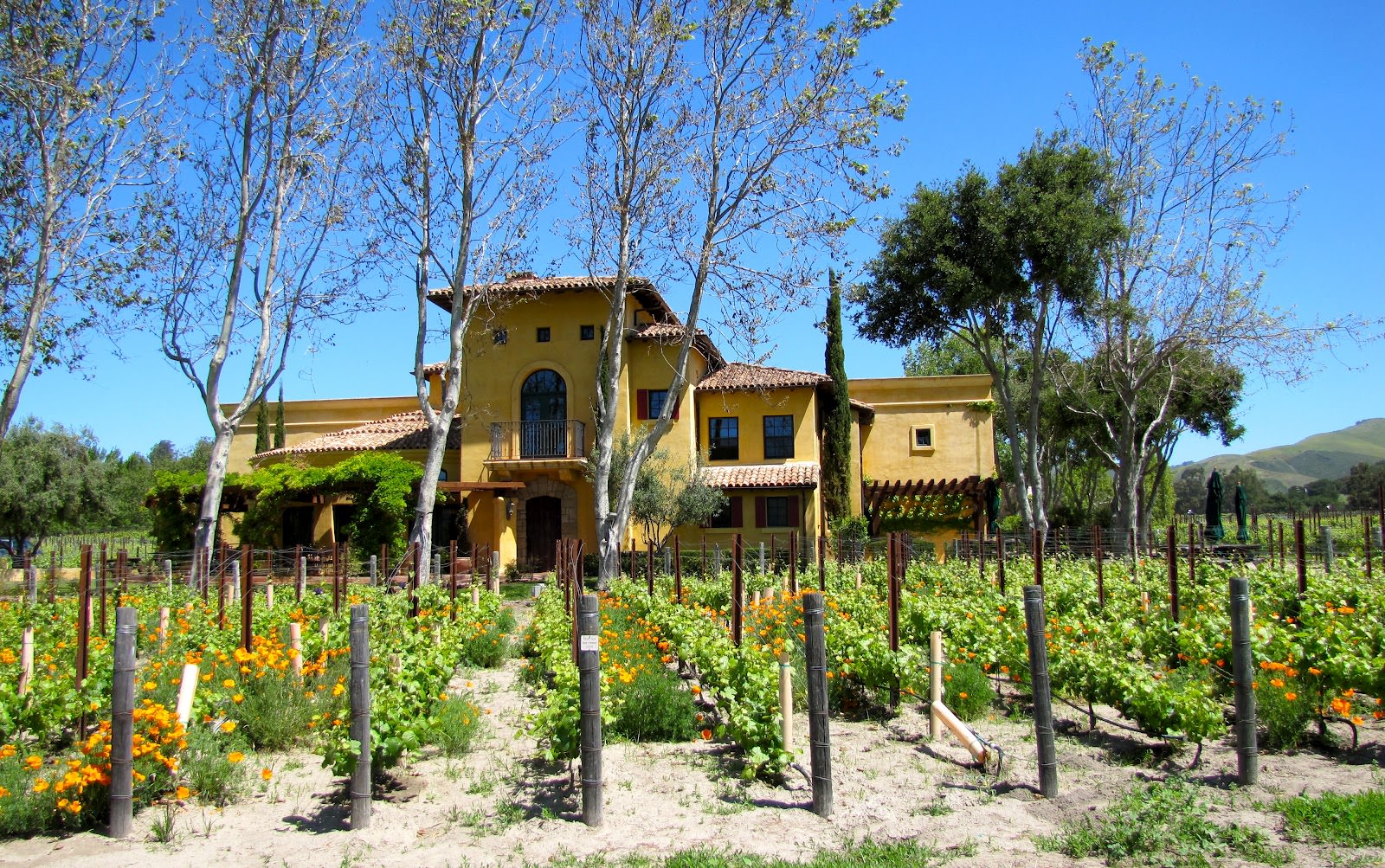 7. Tour Santa Barbara Vineyards
Most visitors think of Napa as the wine capital of California, but southern California has its own wine scene in Santa Barbara and San Luis Obispo. Visit four wineries and have a catered lunch with Grapeline Wine Tours. Remember, when someone else is driving you really get to focus on the wine.

8. Eat At Venice Beach
Between Muscle Beach, the canals, and artists along the board walk, Venice Beach is a must-stop on your trip. Explore the Venice food scene with an Avital Tours culinary experience that will let you try four restaurants in three hours. You'll explore Rose Avenue and Abbot Kinney while dining at local favorites such as Venice Ale House, Gjelina, The Anchor, and Blue Star Donuts.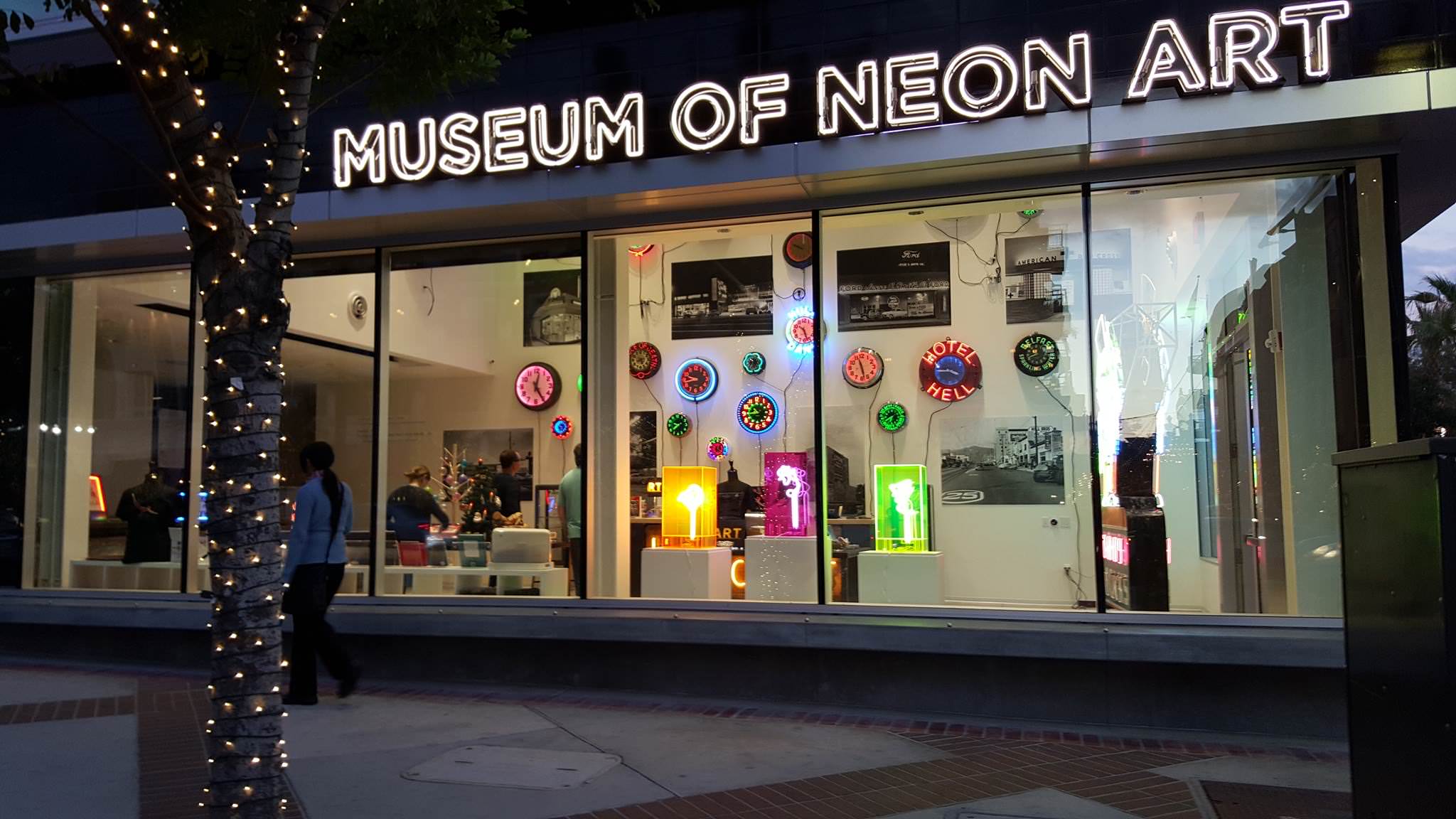 9. Check Out LA's Neon Lights
Ditch the Hollywood Star Tour and instead climb aboard the unique Neon Cruise. Hosted by the Museum of Neon Art, the double decker convertible will take you on a three hour tour of different neon art throughout Los Angeles. Don't worry about getting hungry-there's an intermission where you can eat or dink. Your guide will be Eric Lynxwiler who has 15 years of experience and knows all about local Hollywood and downtown culture, history, art, architecture, and of course, neon.

10. Drink Well in San Diego
San Diego is the craft beer capital of California. With more than 100 breweries, there's a lot of beer waiting for you, but it can be a bit overwhelming to navigate them all. How do you fit in Ballast Point and Belching Beaver and Modern Times? Luckily companies like Brewery Tours of San Diego have afternoon and evening tours that come with beer tastings, transportation, a souvenir glass, and a meal. Tours stop at local favorites such as Mission Brewery, Pizza Port, Green Flash, and Ale Smith. Afterwards wander the town for fish tacos or a California burrito, which has French fries in it…the perfect post tour meal.
Intrigued by these California Tour ideas? Check out the Avital Tours Venice Beach Food Tour or our San Francisco food tours.