Best Bay Area Tours in San Francisco
January 23, 2017
There are lots of ways to see San Francisco-by car, by boat, by bike, by cable car, or by foot (though remember all of the hills!). For visitors, or even for locals looking to see the city in a new way, there are a lot of options to be led around the city by a guide. These are the best Bay Area tours in San Francisco that offer a variety of perspectives and options for seeing SF through the eyes of those who know it best.
1.
Streets of San Francisco Bike Tour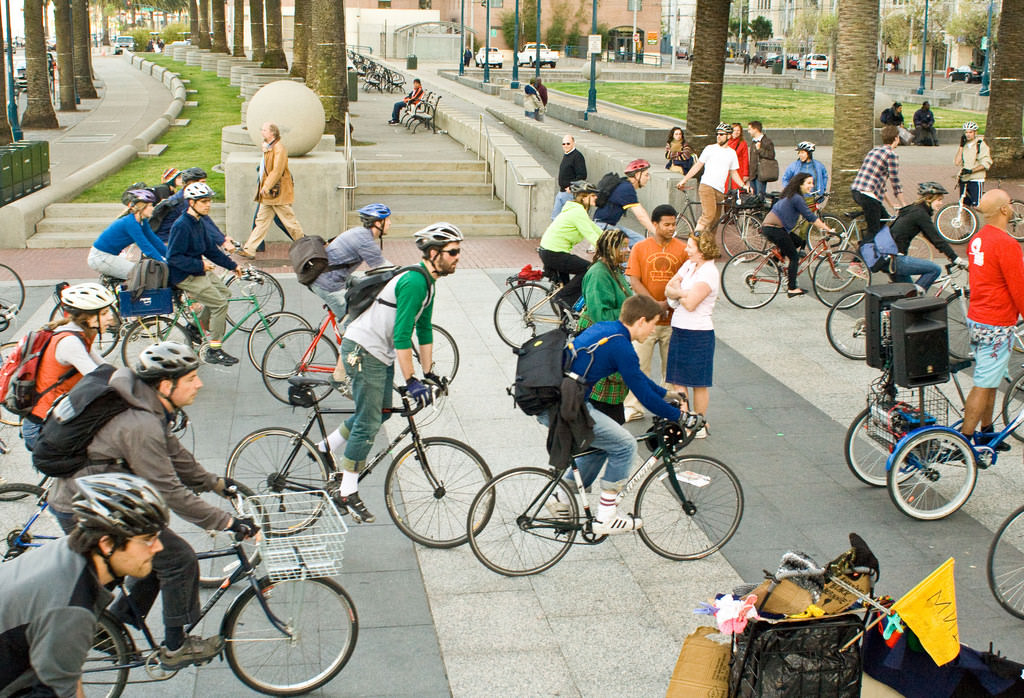 If you want to see the city on two wheels (and don't mind peddling uphill for the views) a bike tour with Streets of San Francisco (SoSF) is a good choice for your best Bay Area tours in San Francisco. You'll see neighborhoods such as Hayes Valley, Alamo Square, Nopa, Golden Gate Park, Haight-Ashbury, Lower Haight, the Mission, Castro, and Civic Center. SoSF claims they "ascend a few gentle hills " on the 10-mile tour and "navigate around the big ones" but if you're not convinced, you can also do an electric bike tour and get a little extra boost. Feeling up for a challenge? SoSF also offers a 17-mile ride. All tours are led by professional bicycle guides who will let you stop and rest during snack breaks.
2. Avital Tours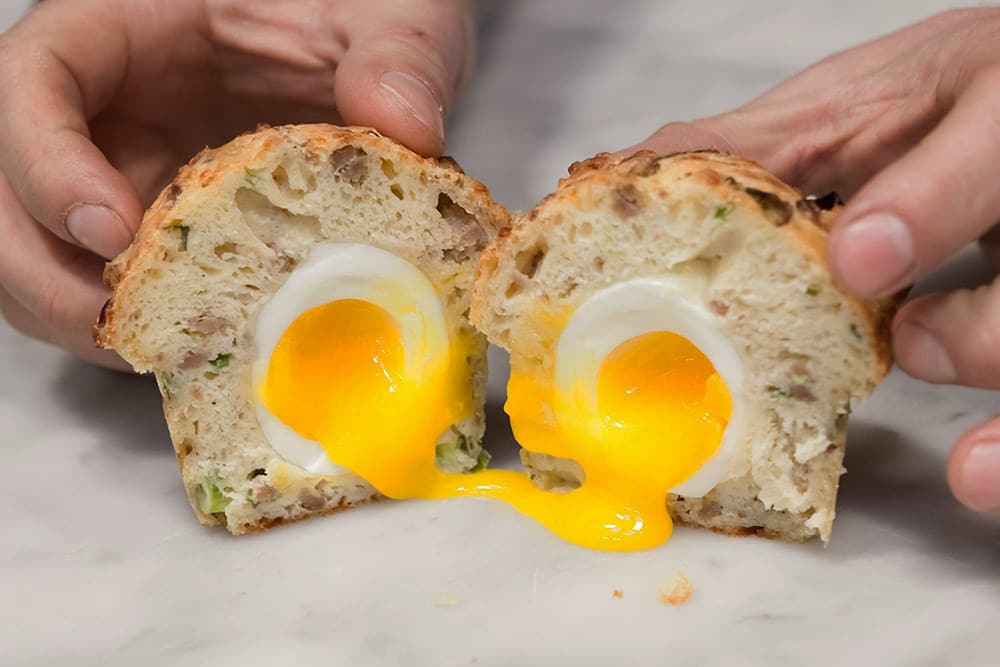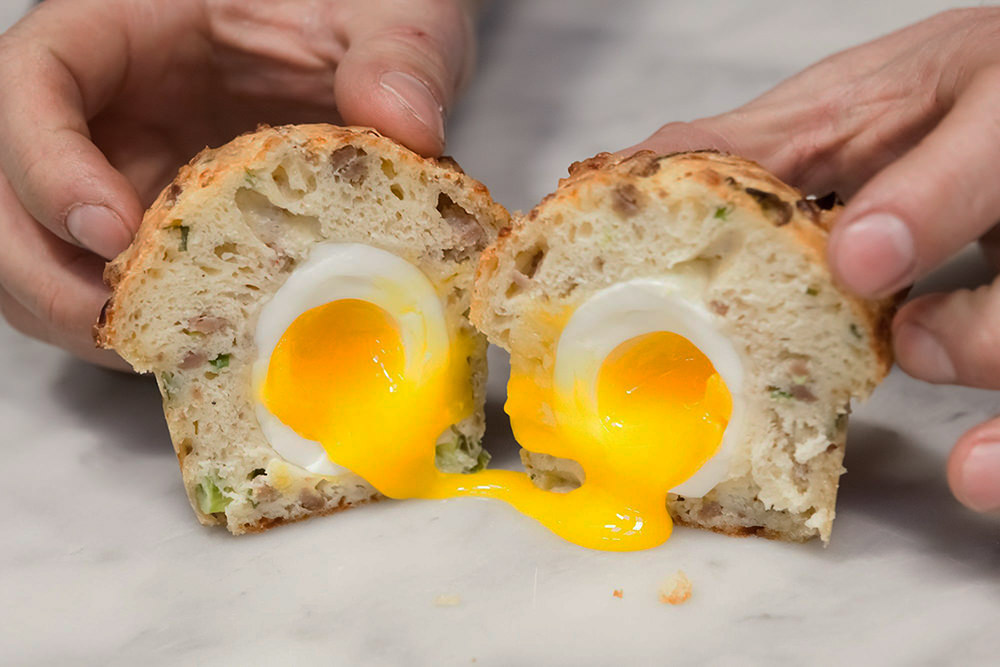 What better way to explore a city than through food and drink? If you're looking to explore San Francisco with your taste buds, join a walking food tour with Avital Tours. The three-hour culinary experiences explore North Beach and the Mission with four restaurant stops. The two-hour Union Square Cocktail Tour has three stops. During each restaurant stop guests meet local restaurant owners and workers who tell both the story of the food they serve and the neighborhood they serve. Between courses, guides tell the stories of each neighborhood through art and historical stops between courses.
3. Wild SF Tours
If you're looking for a tour filled with "stories you don't get to read in your history books" like the San Francisco civil rights movement and LGBTQ history, take a walk with Wild SF. These tours are intimate, with a maximum group size of 6, so you'll get to know your guide and the city well. Wild SF offers a Classic SF tour of Downtown and Chinatown, a "Radical" Castro and Mission Tour, a Free Love Fee (Donation Based) Tour in Haight-Ashbury, and a Haunted Ghost Tour in the Tenderloin. Wild SF guides are artists who even include some musical entertainment along your route. while you learn about the "inspiring heroes, epic buildings and radical social history that define San Francisco."
4. Vantigo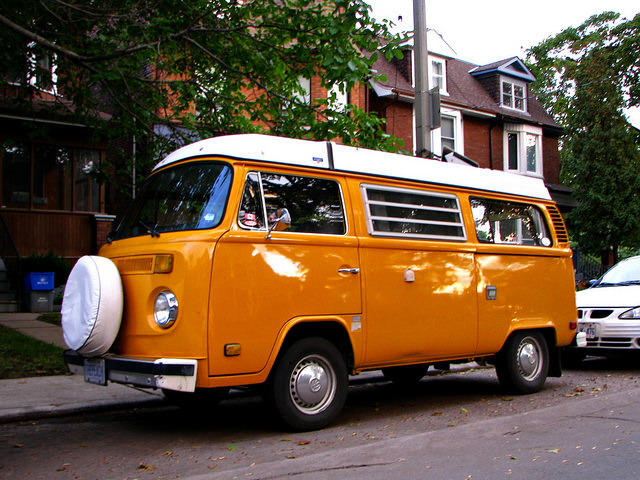 Jump back to the Summer of Love and see San Francisco through the windows of a Volkswagen Bus named after SF historical figures- Lillie (Coit), Jerry (Garcia), or Harvey (Milk). If your hope is to cover as much ground as possible in a day (something that's hard on foot in the hilly city) a bus tour might work best. Vantigo offers day tours of SF that include Alcatraz, the Golden Gate Bridge, Twin Peaks, and other famous stops.More of a night owl? Join the SF Night Tour. Or drink up on an SF three stop brewery beer tour or wine tours up north in Sonoma. Vantigo also offers a six hour Highway 1 Beer and Wine Tour.
5. Dylan's Tours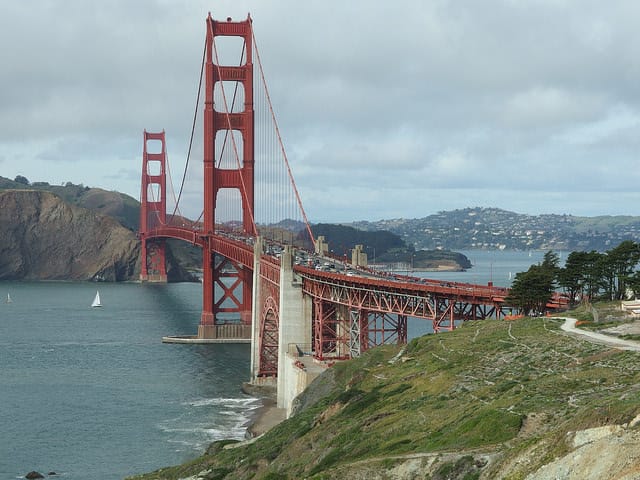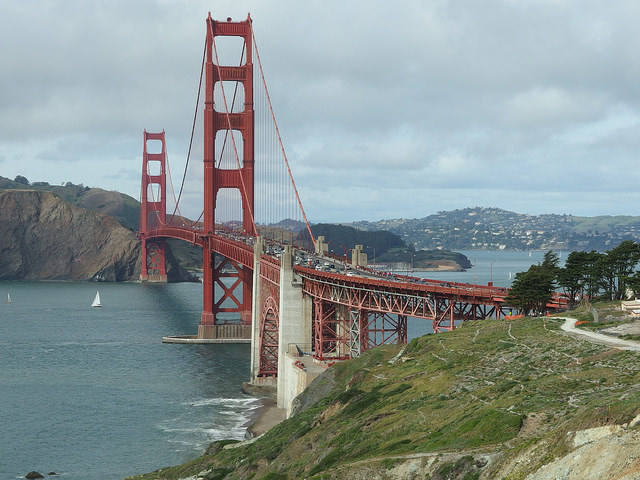 For those looking to fit it all in in one day, Dylan's "A Day in the Bay Tour" is a 9 hour comprehensive San Francisco tour. Guests will visit 11 different locations including Golden Gate Bridge, Muir Woods, Chinatown, Sausalito, North Beach, and more. Dylan's Tours was started by a San Francisco native Dylan David who started giving tours out of his own minivan. Now the company has grown and upgraded to mini buses of no more than 14 people. So despite being jam packed, your tour will still be intimate.
Let us show you our favorite way to explore San Francisco-through food. Join us in North Beach, Mission, or Union Square for some of the best Bay Area tours in San Francisco.