Awesome English Pubs in San Francisco
April 6, 2017
Sometimes the weather in San Francisco can resemble that of England-a bit cold and damp. On those days, we want to settle in with some warm comfort food and a big beer. These awesome English pubs in San Francisco are places that provide both.
Pig and Whistle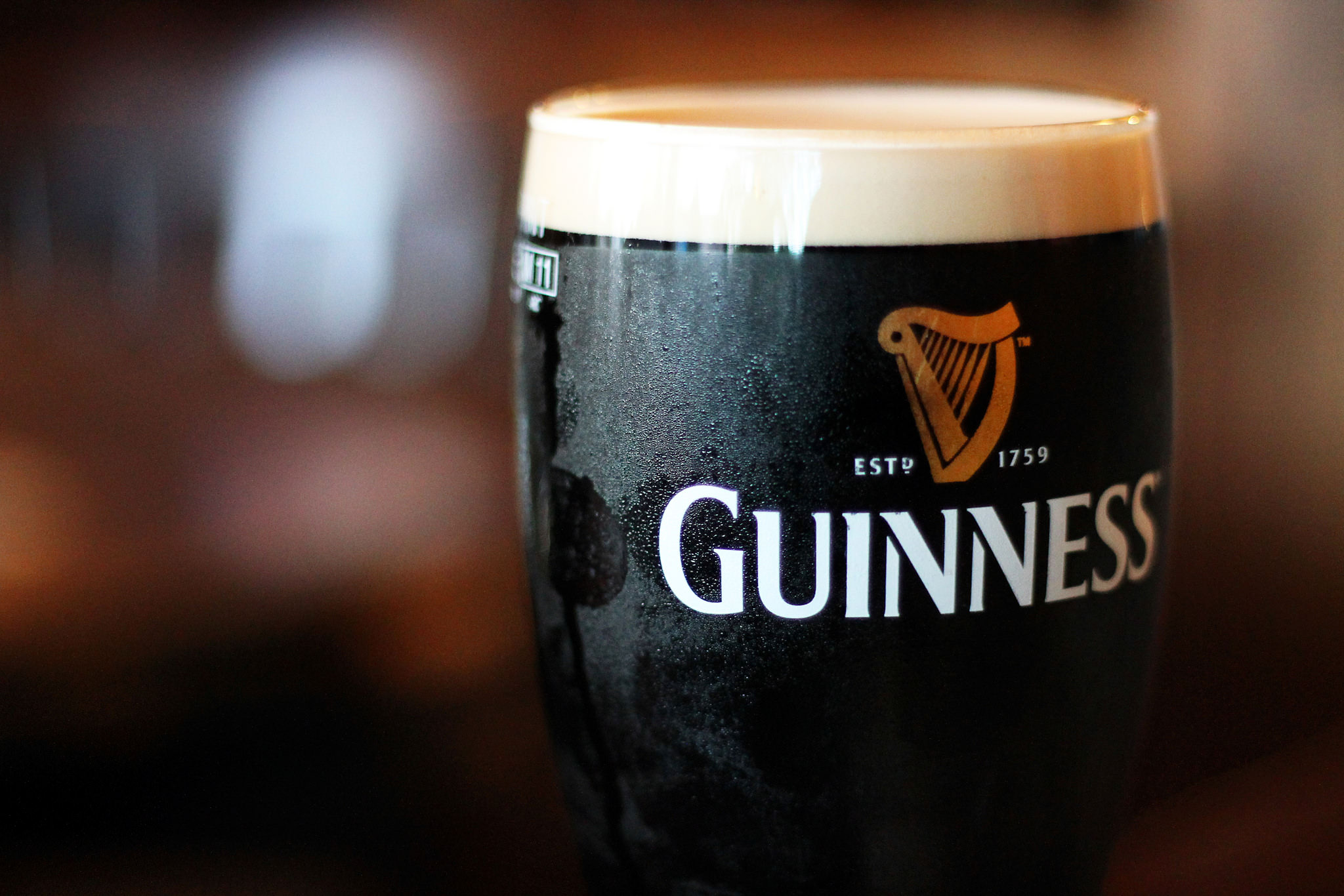 This Inner Richmond pub has its own cricket team. It's hard to get more English than that. But Pig and Whistle also serves up English breakfast, bangers and mash, shepherd's pie, and British beers on tap. Patrons can even listen to English bands on the jukebox. Pig and Whistle has been a staple in the Richmond since 1991 and you'll find a lot of locals catching soccer games and drinking Guinness at the bar. The pub teaches its staff to "pour Guinness the correct way" which involves using a 20-ounce glass, "allowing the Stout to sit for a while after pouring 2/3rd's" and "to topping it off with a nice white creamy head raised just above the rim". They care about the details, which makes Pig and Whistle a genuine pub experience.
2801 Geary Boulevard, San Francisco, CA 94118
The Black Horse London Pub
The Black Horse is SF's smallest pub, but that's not all that makes it one of the most awesome English pubs in San Francisco. The bar has only nine seats in its 200 square feet. Expect to get cozy with your neighbor and to get to know your bartender well. There aren't a ton of options at The Black Horse. The website announces,"beer and cash only" so don't try to pay with a card and don't try to order liquor.
1514 Union St San Francisco, CA 94123
The Pelican Inn
Okay, okay, it's technically in Marin, but The Pelican Inn is SO awesome that we had to include it. The hotel and restaurant looks like it came right from England and so does the menu. Eat beef Wellington, bangers & mash, scones, ploughman's lunch, fish and chips, and curries. You can even attend a Royal Afternoon Tea with pastries, finger sandwiches, and a variety of tea. And the bar is stocked with beers, ciders, and ales. Drop by to celebrate events like the yearly Feast of St. George in April.
10 Pacific Way, Muir Beach, CA 94965
The Mad Dog in the Fog
Like any good English pub, Mad Dog in the Fog opens early for morning soccer matches. While the food isn't as English as some of the other pubs in the city, (think: more bar food like wings and nachos) the drink selection is strong. Mad Dog in the Fog also has a back door beer garden for warm weather days. When soccer isn't on, stop in for trivia night.
530 Haight St, San Francisco, CA 94117
Want to visit some of the best bars in San Francisco? Learn more about our Union Square craft cocktail experience and we'll bring you to our favorite spots.