San Francisco's Most Unique Corporate Team Building Experience: A Food Tour
May 25, 2018
You've escaped from rooms and held happy hours and it's time for something new. This year try something unique when it comes to planning team building events. San Francisco's most unique corporate team building experience is a food tour.
What's A Food Tour?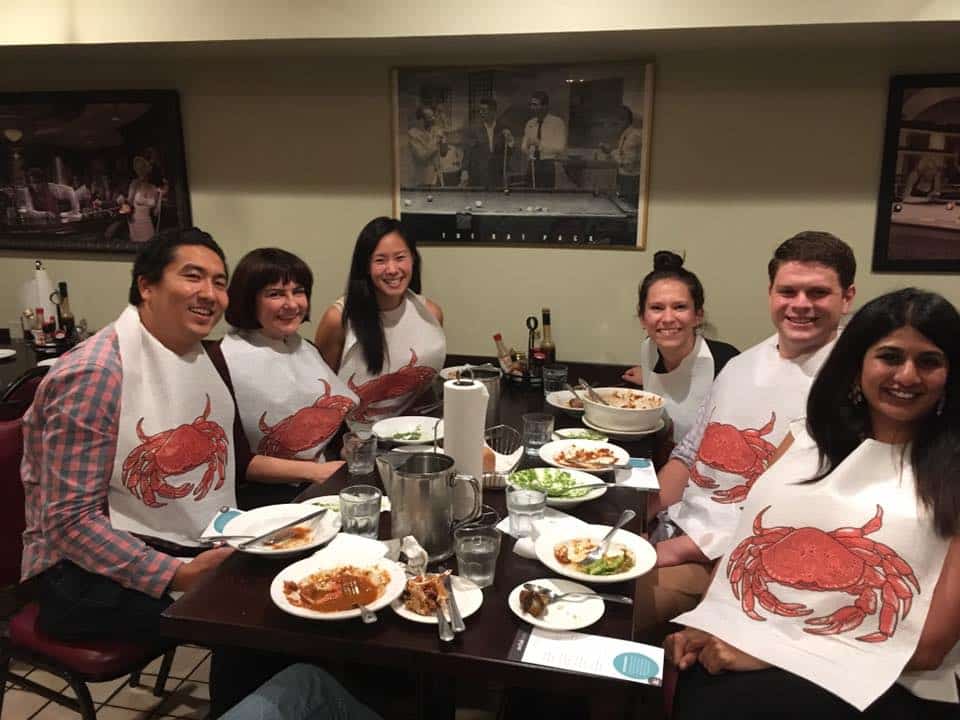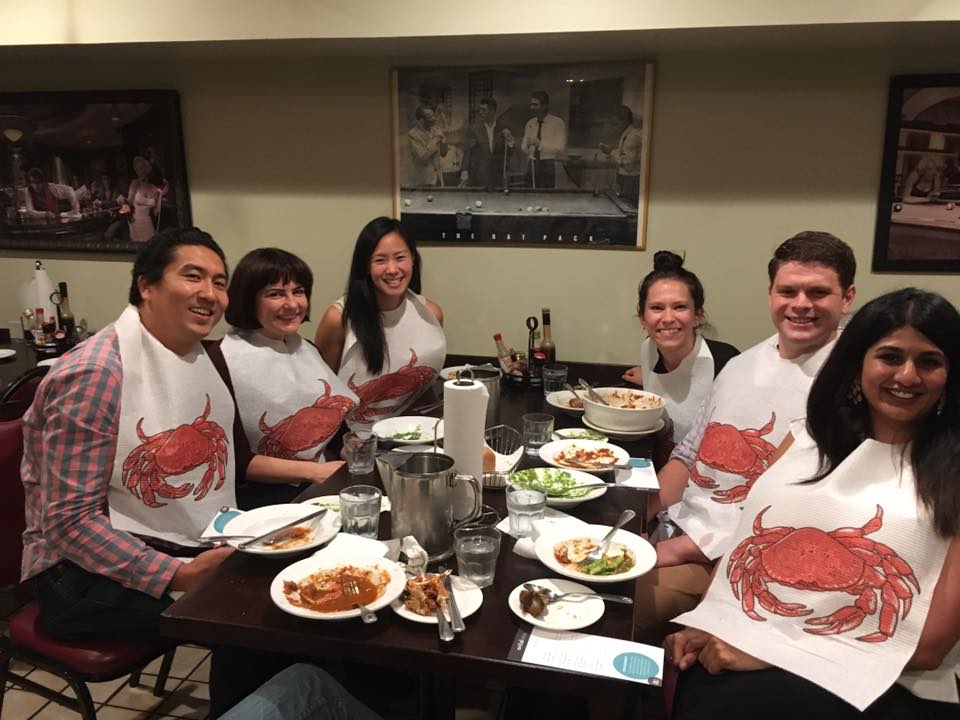 We think of our food tours as a culinary experience. Our experiences can be customized, but traditionally they are three hours and include four restaurants. Each four-course progressive meal starts with appetizers, then an entree and finally dessert with each course served at a different restaurant. Along the way, our expert guides will provide a snapshot of an iconic neighborhood by telling its authentic story through its people and great food (and drink, of course!) Your team will get to meet the chefs and restaurateurs of some of the best spots in the city. Guides will also facilitate some team building activities in which your team can share food stories and learn more about each other.
Where Are Your Tours?
Our existing tours include Mission District, North Beach, Tendernob, and the Union Square Cocktail tour. The cocktail tour is two hours with three stops and makes a great happy hour alternative. Have a different neighborhood in mind? Want a longer or shorter experience? We can customize a tour for you and your team.
Why Is A Food Tour San Francisco's Most Unique Corporate Team Building Experience?
In what other team building experience does your team get to leave the conference table and spend time at not one, but four dinner (or lunch) tables? We don't know of any! Sitting together and sharing a meal is a great way to bond with tour teammates. A food tour is inclusive; everyone loves to eat and no special skills are required to participate. Your only job is to relax, eat, and enjoy. Plus, your team will get a chance to hear from the chefs and restaurateurs who usually stay behind the scenes.
Join Avital Tours for San Francisco's most unique corporate team building experience. Whether your group size is as small as 8 people or as large as 350 people, we have a culinary experience for you! Please send us an email to [email protected] to inquire about culinary hands-on corporate team building activities