Best Team Building Activities For Companies in San Francisco
September 29, 2016
There's no shortage of fun activities in the San Francisco Bay Area, but are all of them built as team building activities for companies and larger groups? First, get an accurate headcount of the number of people attending the corporate off site event and then reach out to the companies for proposals.
Best team building activities for companies in San Francisco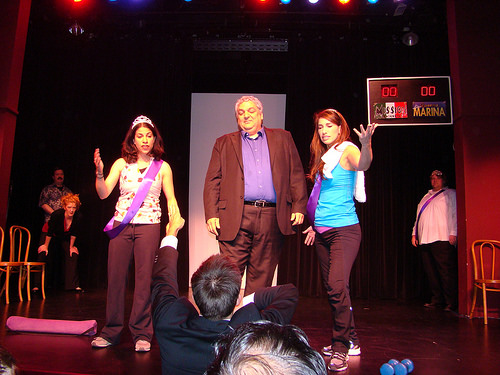 Improvise
Your company is filled with quick thinkers (that's why you hired them, right?) but do you ever get a chance to use those skills to let loose? Take your team to an improv class. BATS Improv will help customize a class that will bring your team together through groupthink, fun, creativity, and lots of laughs. http://www.improv.org/atwork/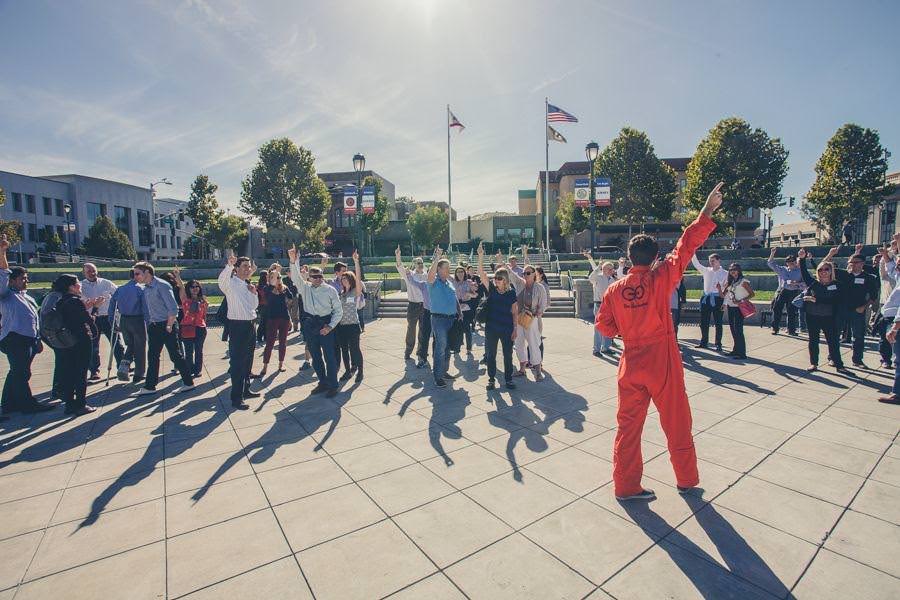 Remember to Play
Get out and run around the city while competing with coworkers. Mission-based company, The Go Game, runs scavenger hunts filled with challenges that teams complete via cell phones. Teams split up and then come back together for dinner or drinks to watch footage or their experiences and vote on a winner.

Eat Together on a Culinary Experience
Sometimes the best way to get to know someone is to sit and share a meal together. After all, sitting around a restaurant table is much more fun than sitting around a boardroom table. A culinary experience like a food tour of a San Francisco neighborhood lets coworkers explore something new together while bonding over a love of local food, wine, and cocktails.
Have a Night (or Day) At the Museum
Your team might not initially be excited to head to a museum for the day, but Museum Hack customizes corporate museum tours filled with humor, hidden gems and scavenger hunts that will help your company see the DeYoung museum in a whole new way. End the day with a picnic in Golden Gate park.
Plan an Escape
There are many times you wish you could escape the office, no work on escaping a room with your coworkers. The Real Escape Game is an interactive puzzle in which you have to work together to solve challenges that will let you escape the room. This is ideal for smaller teams as the group sizes go up to 11, but different teams can be working separately on different experiences.
Looking for fun team building activities for companies in San Francisco? Send us an email [email protected] to receive a proposal.